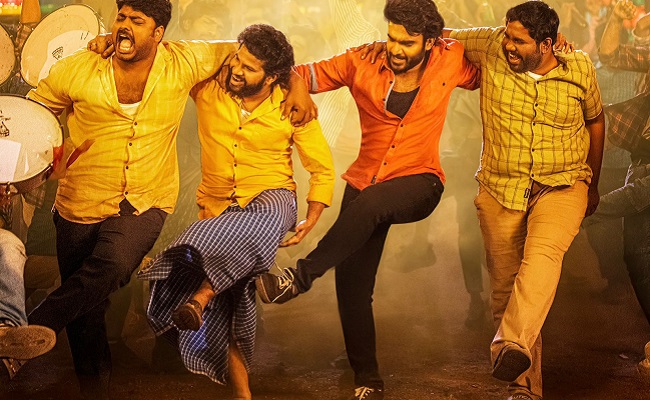 There has been no official confirmation, but speculations are circulating that producer AM Rathnam is making efforts to persuade Pawan Kalyan to attend the pre-release event for "Rules Ranjann," a film directed by Rathnam's son, which is scheduled for release on October 6.
The event is expected to take place soon, and the producer believes that having Pawan Kalyan as the event's chief guest will significantly boost the film's visibility.
AM Rathnam is currently producing a film titled "Hara Hara Veera Mallu" starring Pawan Kalyan, which has faced multiple delays.
These delays have caused significant financial losses for Rathnam. Therefore, he is in need of Pawan Kalyan's support, at the very least, for the success of "Rules Ranjaan."
Kiran Abbavaram, the film's lead actor, is also hoping for both a hit film and increased buzz.
The question remains: Will Pawan Kalyan accept this invitation?