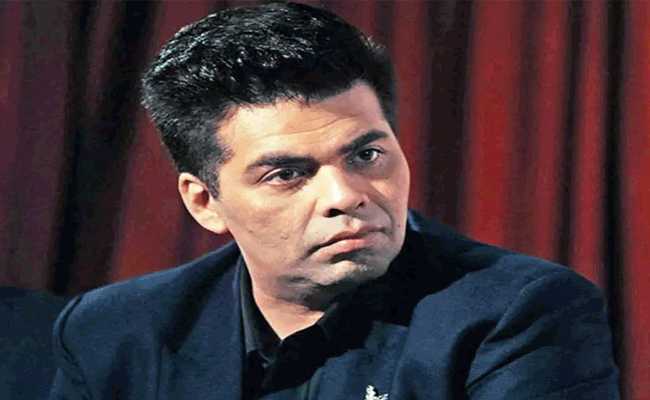 In recent times, the South film industry has been breaking records and creating new trends in the Pan India Film Industry.
We may argue that 2022 is a strong year for the South Film Industry, whereas Bollywood is struggling.
KGF Chapter 2, Pushpa, RRR, and Vikram were the three most successful and highest-grossing films this year.
KGF Chapter 2 has bagged Rs 1250 crores and broken the box office collection record in pan India films. The Hindi version of KGF Chapter 2 collected Rs. 435 crore.
It is worth mentioning that the KGF has become an emotion for the audience all over the world. Even though Pushpa also got a massive response from the Hindi audience, it has collected a huge box office collection in the north.
Earlier, Karan Johar's statement over KGF 2 shocked the audience.
"When I read the KGF reviews, I feel like if we made this, we'd be lynched. But everyone here says, 'Oh, that was a celebration, a party, and it was.' It was fantastic. I adored it wholeheartedly. But I feel hum yeh banaate to? It's working both ways. I feel we are also not given any kind of leeway and then we are trying to be somebody else. So, we are all over the place. We are living a dual existence and we have to stop," Karan Johar said.
By this comment, netizens are losing their cool and schooling Karan on Twitter. They suggest Karan Johar to stop casting star kids and start casting who have talent.
A section of the audience says Karan should think outside the box rather than making terrible love stories mixed with remix music.
However, South films are giving stiff competition to Bollywood, and also, Hindi audience are preferring to watch South films over Bollywood.