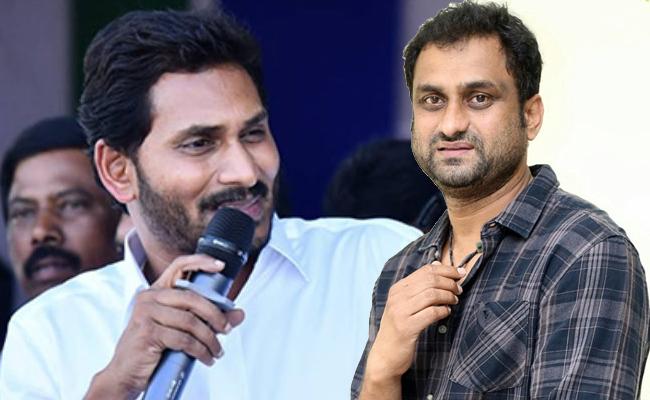 Director Mahi who scored a decent hit along with critical acclaim with his recent film "Yatra" is spending family time in lockdown.
He gave an exclusive interview to greatandhra.com. Let us go through the highlights of the talk.
When asked what he is doing during lockdown, he shared, "I am playing the role of chef at home. I am bad at washing vessels and mopping the floor So I took up this portfolio" he opened up."
He also shared some interesting things about OTT platforms and his proposed biopic on YS Jagan.
Answering about the present and future of OTT platforms he said, "Netflix is spending Rs 200 Cr per day. That means, it is spending a budget of Bahubali per day. So, we need to go to them, spend time, stand in the queues, develop network and convince the decision makers with our subject to get a project.
The directors those have ample big films in hand will not spend that time. But when it comes to local OTT platforms, the budgets will be small. Making within the budget by keeping some margin will bring out a cheap product. That won't work.
The OTT world will grow big in next 15 years. So I decided to build my career slowly by investing quality time in this".
Sharing about his idea of making Yatra#2, showcasing the life story of YS Jagan, he said, "There is depth on par with that of God Father in YS Jagan's life. There is heroism. There are ordeals. There is pain, there is admiration, fight and success.
What else we need to make it as a film? I am just waiting for a nod from Jagan anna. I will do it 2022/23. Meanwhile I am making two web series and a small film".