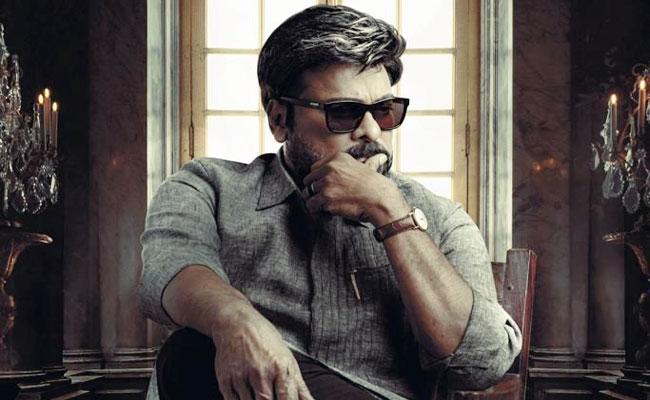 Sye Raa was a big cost failure which brought huge loss for Mega Family. Acharya was the biggest disaster and it is known to everyone. So with Godfather, the Chiranjeevi and team took utmost care with regard to predicting some perils and handling certain issues.
The film was not sold area wise but only released against advances. In this scenario, if the buyers incur losses, the producers have to pay them back silently and there wouldn't be any fuss.
For example the Uttarandhra was given against an advance of Rs 8 Cr. So far it could recover around Rs 5 Cr including GST as per the talk. As there are no films for the next ten days, we may anticipate that the remaining Rs 3 Cr also may get recovered. But the rents of theatres itself will burn a lot these ten days. Similar is the situation in almost all the centers.
The plight in Naizam is different. The film was sold out here. So at least Rs 5 Cr has to be given back. In the USA, it should do USD 2 Million to break even but it crossed only USD 1 Million.
Keeping the buying and selling aspect aside, the question is about these poorest collections for a megastar's film for which Chiranjeevi himself is taking Rs 50 Cr as remuneration. That too, there is no negative talk for this film. Still the collections are not shooting up.
On the other hand Chiranjeevi is struggling a lot to bring a hit talk for this film by working towards picking up the collections. He is meeting almost all the media personnel. But social media tagged the film as average stuff. It is impossible to manage social media according to one's requirements.
In spite of all this, the mega star could save his face and safeguard the image by following several methods. We have to see what he will do for the rest of the two films in line. He desperately needs to score a big hit to continue his saga in the same standard.