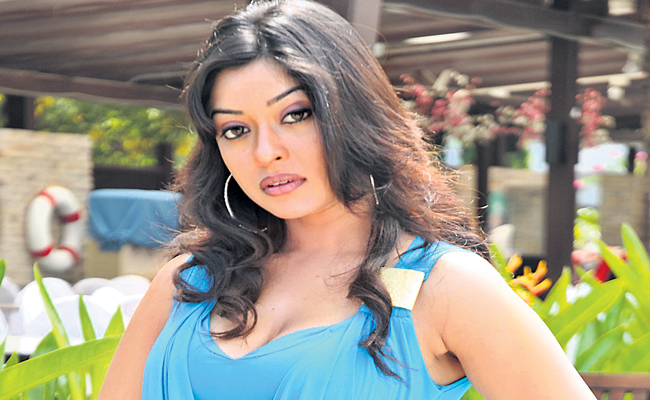 It is known news that the National Media has revealed about a statement made by NCB to them.
It is regarding the allegations made by Bollywood actress Rhea Chakraborty that 25 film celebrities including the likes of Rakul Preet Singh take drugs.
Now, actress Payal Ghosh has joined the bandwagon. She dropped a bomb that she knows quite a few heroes who take drugs.
Payal reportedly said, "I don't say all heroes take drugs. Some of them take very good care of their health. But most of the actors are into drugs. I know that for sure. They think that they can quit drugs after sometime or take care even if some health issues occur, but how can that happen. But when you are a public figure you need to be a role model or inspiration to the society, how can you do such things?"
On the other hand, Payal also responded on the death of Bollywood actor Sushant Singh Rajput.
She reportedly claimed she and Sushant have been friends from a long time. They used to do workouts together.
She reportedly mentioned that Sushant is not that weak minded to commit suicide. Indirectly she expressed a doubt that his death could be homicide.
Not stopping at that, Payal reportedly shared a casting couch experience she faced in her career.
She maintained that she never had any such experience in Tollywood and certified that young tiger Junior NTR is a perfect Gentleman. However, she mentioned that she had to go through a very tough time in Bollywood due to one director.
Sharing her thoughts, Payal reportedly said "I met one director in the past. He used to stay at ERD Road. He pampered me a lot. He used to cook for me. He used to even clean the plate I ate. I went to him after two days. This time he took me to another room. A lot of cassettes and CDs were there. He made me sit in that room and suddenly he started showing me a Blue Film. I stood up and started to leave saying I will meet him later. Then he told me that he knows a lot of heroines and whenever he calls them, they come to him and spend time with him. After that incident, I stopped meeting him."
Payal reportedly concluded that this director has a great track record of introducing new hero-heroines but then she stopped meeting him after that incident.
She reportedly added that it took her a month to come out of the trauma of that incident.