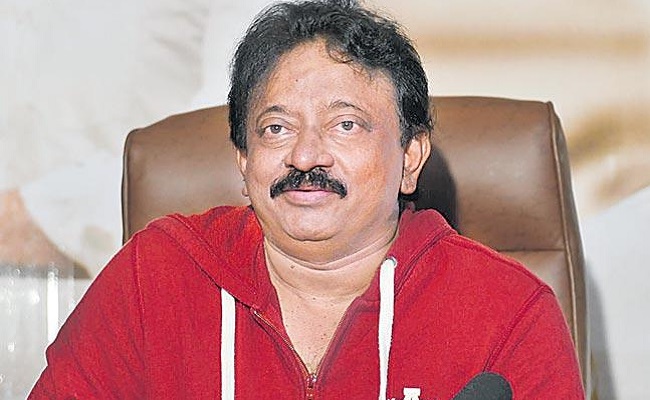 Everybody has witnessed the criticism on Balayya encountered for singing Siva Sankari song. Many have trolled his singing. But Ram Gopal Varma's response is quite different.
He is saying that his song has shown him heaven. He says that he has never seen a singer like Balayya on this earth.
Along with this, he expressed his opinions on a few politicians in his satirically humorous straight forward manner.
What is your take on Balayya's song?
Fantastic, Mindblowing. Ever since the singing was invented by human beings, Balayya is the best singer I have seen in the world's history.
Will you take Balayya as a playback singer in your upcoming films?
I can't give him the opportunity to sing in my upcoming films. The reason is his standard completely different as a singer. My films are very small in comparison with his song.
If Chandrababu appears suddenly before you, what do you ask him?
I will ask him, "Did you backstab NTR or not, tell me the secret in my ear".
If Lokesh appears suddenly before you what do you ask him?
I will ask him do you know what your father is thinking about you?
If Pawan Kalyan appears before you?
I'm a huge fan of Pawan. I will tell him that there is no other bigger fan than me in both the Telugu states.
Can you tell us whose comedy is good among the politicians?
I like Lokesh very much
Why do you like KCR?
I like the way KCR talks, his language, and his mannerism. I have no idea about his rule.
Why don't you make a film on Jagan?
I didn't see any drama in Jagan's life. I have not seen the level of drama in Jagan's life like the drama in Chandrababu's life. If I get any point in the future, I will definitely make a film on him.
CLICK HERE!! For the In Depth Updates on all the OTT Content