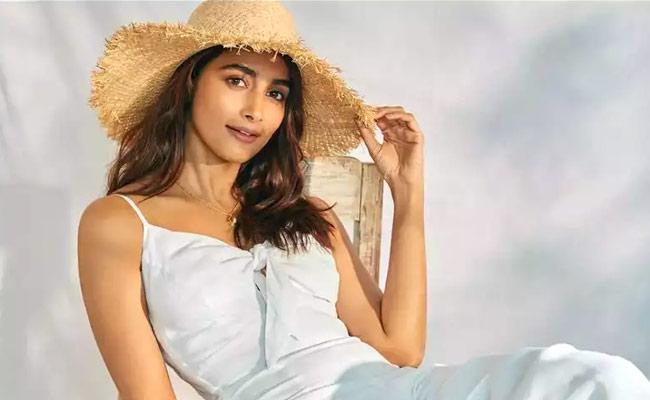 'Radhe Shyam' is coming up in a couple of days and the lead cast are on a promotion spree.
Pooja Hegde, the heroine of the film has given an interview in which she implied that she could get a tall hero who can match her height.
Answering about Prabhas, she said, "He is a bit shy in interviews but on the sets he is different. He warms up and behaves quite normal".
When asked if she felt any excitement for getting an opportunity beside Prabhas, she said- "I was excited to work in a large scale commercial film. Of course even he has the courage to take up a love story after Bahubalia nd an action film".
Thus Pooja didn't come down to give hype to Prabhas. She answered as an equal to him without showing any expected excitement in her answer.