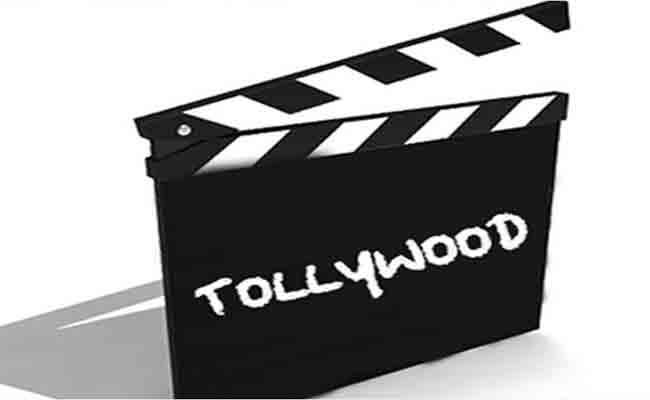 Inflation is everywhere, but while it grows in arithmatic proportion in general, the remunerations of film heroes are rising in geometric proportions.
An actor who scored a national disaster in 2022 is now demanding Rs 20 Cr. He feels he is worth that much in spite of his worst disaster ever that brought huge insult.
Another senior hero whose recent film wqs given a color of big hit is also demanding Rs 20 cr now. He took Rs 10 Cr- Rs 12 Cr for his last film.
The other senior actor who luckily scored two hits in recent times is not accepting anything lesser than Rs 20 Cr.
Finally an actor known for his comedy timing who scored a flop in 2022 is also demanding Rs 20 Cr as his remuneration.
When the remunerations of heroes shoot up, the other remunerations and the prices of paraphernalia also gets hiked up to an extent.
Thats the plight of Tollywood. Hit or flop, the heroes are burning with hunger to loot the maximum.