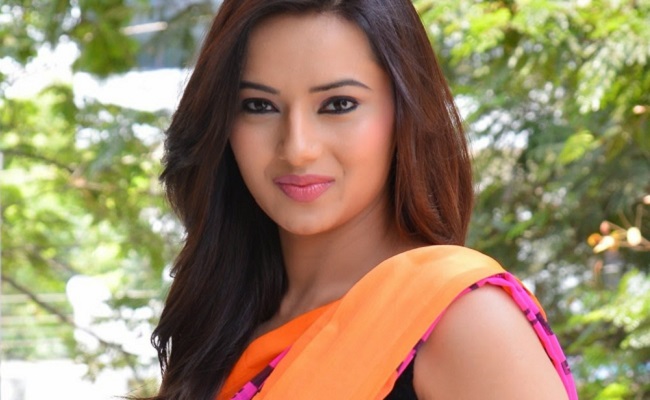 Isha Chawla is currently not getting offers in Telugu film industry, but she featured in a handful of films after making debut with Prema Kavali.
Her last film Rambha Urvasi Menaka released in 2016 and she wasn't seen anywhere after that.
Even Isha's admirers believed that she got married and settled down. But Isha hasn't entered the wedlock as yet. She says that there is ample time to get married.
The 32 year old actress however had a couple of serious relationships.
She hasn't revealed the details about her ex boyfriends, but Isha was into a serious relationship that lasted for six years.
Later, she was in another relationship that didn't last long enough. Currently, she is not dating anyone and is not looking to get married too.
Isha is still hoping to bag good offers as filmmakers are planning to produce lots of content for OTT platforms.
CLICK HERE!! For the In Depth Updates on all the OTT Content