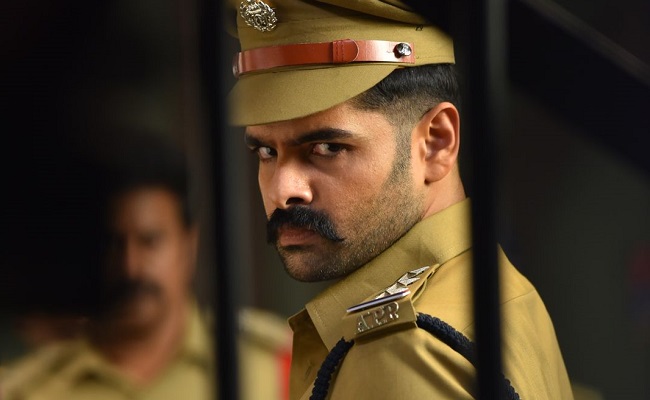 Ram's 'The Warrior' team has arranged a success meet in which Ram spoke out his feelings and opinions surrounding the film.
Addressing the media he said- "There were some tensions before the release of the film due to the rains. The team stood up and worked like Warriors ensuring even the last digital print reached the theatres. I felt that was a big success.
At a time like this, even the Telugu audience proved themselves as warriors by coming to theatres in heavy rains and making it a success.
We thought of postponing the film but we believe in it that rain wouldn't be a hindrance. The audience also believed in us and patronized"
Ram also thanked the entire team and the director saying, "I learned a lot from Lingusamy garu not just with regard to films but for life. He is always calm and steady. He stands without any tension even if a tsunami runs towards him".
Ram also praised actress Kruthi Shetty and Adhi Pinisetty saying how their contribution added value for the film.