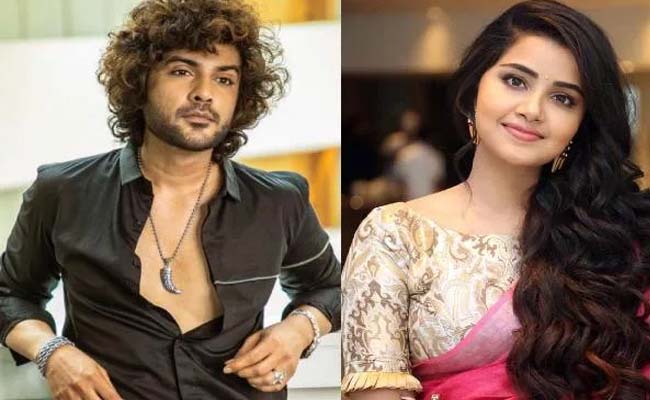 The attitude of heroes and heroines would change just with a single hit. Now the same is heard even in Tollywood in the matter of a hero and a heroine.
The heroine is Anupama Parameshwaran who scored pan India success with Karthikeya2 and the hero is Siddhu Jonnalagadda who made his identity with DJ Tillu.
Sources say that Siddhu Jonnalagadda is dictating terms with the films he is doing. Initially he agreed to do the lead in Buttabomma but was denied later. Similarly he is not abiding by certain decisions of others with his DJ Tillu2.
Actress Anupama Paramshwaran was sent out from the project to rope in Madonna Sabastian of Premam fame. Grapevine says that Siddhu is the reason for all this.
There is a negative talk about Anupama Parameshwaran as well with regard to her indiscipline in allocating dates. Many say that, because of her lack of clarity with respect to her dates, her career is not picking up in Tollywood.
After Karthikeya 2 she is working in 18 Pages.