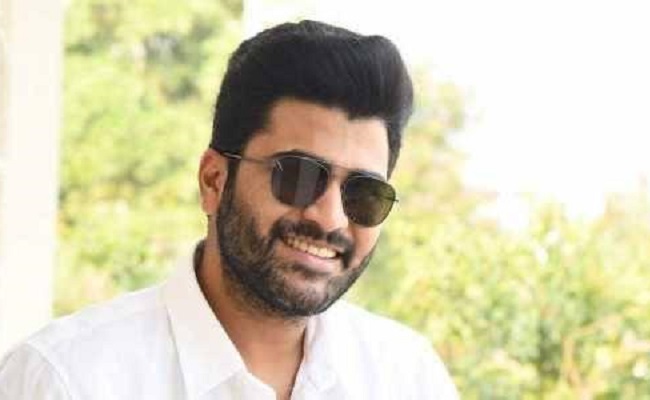 There are many opinions on who did the mistake in Sharwanand and 14 Reels issue. Sharwanand sending the court notices to the 14 Reels producers disturbed them a lot.
The sources said that producers never concluded that they won't pay the balance and Sharwanand pretty well knows what kind of pains they have undergone with Covid situation and the losses incurred on the project.
They have also mentioned it was only because of Sharwanand the shooting was stalled for three months.
In the process, the producers of 14 Reels recalled an incident. They shared that they have invested in an area out of a relationship for the film "Ko Ante Koti" but lost 90% of investment.
As per them Sharwannad promised to pay back our loss but he has comfortably forgotten about that later.
We should understand that when the pandemic has created troubles for everyone, it is not sensible for Sharwanand to send court notices to the producers.