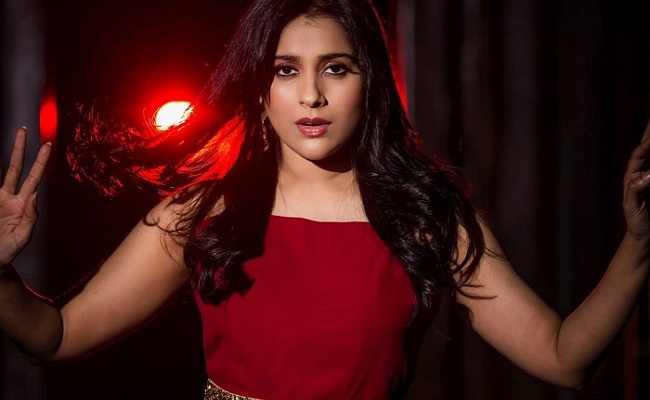 Rashmi Gautam is a popular face on Telugu Television. She is trending on social media. The reason is that the actor got married secretly.
According to tittle-tattle in the lanes of Film Nagar, she got married to a person some time ago. He is not connected to the film industry.
The sudden buzz about her wedding comes as a surprise. There is no such hint on her social media handles. She is posting her photoshoot pictures in her regular style. So, how did this news surface?
She has not responded to these rumors. Her fans think that she is in love with her co-star Sudigaali Sudheer. But both of them have quashed those rumors long back.
Their so-called love affair is to keep the audience interested in their on-screen pairing in TV programs.
The 33-year-old actress was last seen in "30 Rojullo Preminchadam Ela", which was released last year. She also reportedly has signed an item song in Chiranjeevi's "Bholaa Shankar".