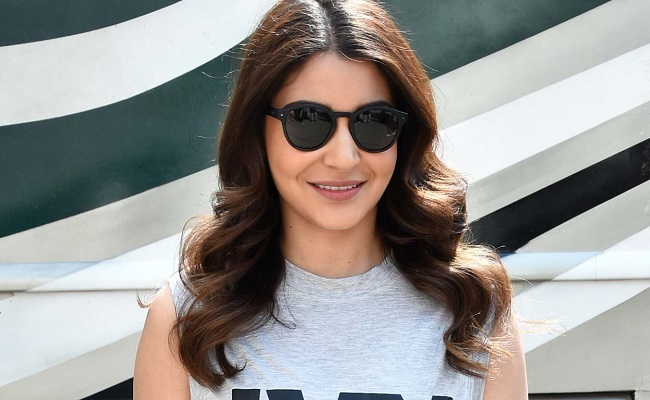 A producer from Bollywood lamented that it looks like we lost a talented actress to an alternate career. Of course her alternate career is within the industry.
We are talking about Anushka Sharma who has been rejecting the scripts sent to her and turning down the acting offers coming to her.
It is known that she is the highly paid top actress. But still, she has something bigger in her mind with respect to passion and so she is believing in that.
She is busy with her production house that she is running along with her brother Karnesh Sharma.
She already made five films and some web series which proved successful. She is also focusing on dark and horror films as per the sources.
So, do we see her back on screen? Only the time should tell.