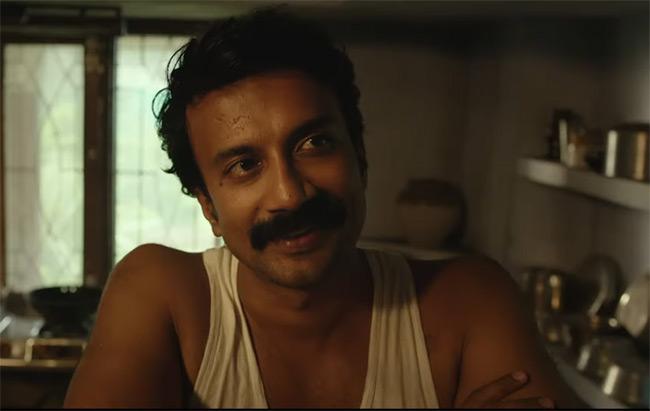 Fans don't treat a joke as a joke. They don't even care about the context of the joke. If someone passes comment on their favorite hero, they will not keep silent. The same thing happened recently.
It is known that 'Uma Maheswara Ugra Roopasya' released on Netflix recently. Two characters are shown as the fans of Mahesh, NTR in the movie.
Director Venkatesh Maha penned dialogues between these two characters that reflect the real conversation between the common fans.
An NTR fan wants to tease a girl who is a Mahesh fan in the film.
He says "Your hero Mahesh Babu is lazy. He doesn't move and fights at the same place. Our hero NTR is very active. Have a look, how he is running". She replies, "Our hero is classy".
This is a funny conversation but still, Mahesh fans didn't like it. On top of it, NTR fans started trolling the already hurt Mahesh fans.
On the whole, this funny conversation totally went wrong and lead to fan wars on social media.
It is very common that fans of star heroes keep on trolling each other. With this cinema dialogue, they made the fight more intense.
Going by the episode, others will think twice before passing comment on star heroes.
CLICK HERE!! For the In Depth Updates on all the OTT Content