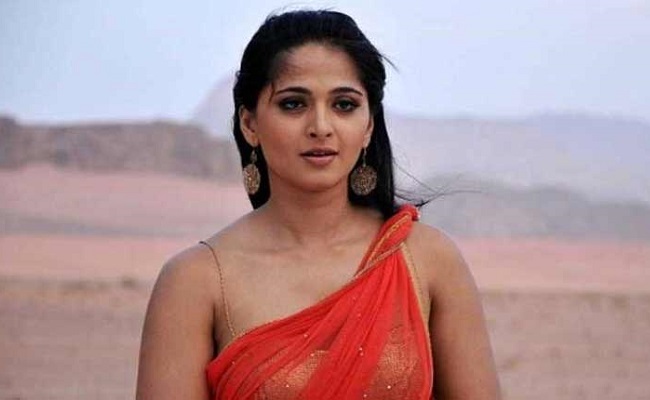 After earning superstardom, Anushka Shetty surprisingly has cut down on acting assignments.
Many thought that she would announce a series of pan-Indian projects as she gained a nationwide craze with "Baahubali" franchise movies.
But Anushka Shetty went into hibernation as she had been suffering from weight issues. She stopped signing new films.
However, the latest buzz is that Anushka has lost weight recently. She is looking fitter than before. It doesn't mean that she became slim and slender.
She still has a long way to go before achieving the slim look. But she is now looking better in shape.
We have to see whether she would announce or sign any new movie.