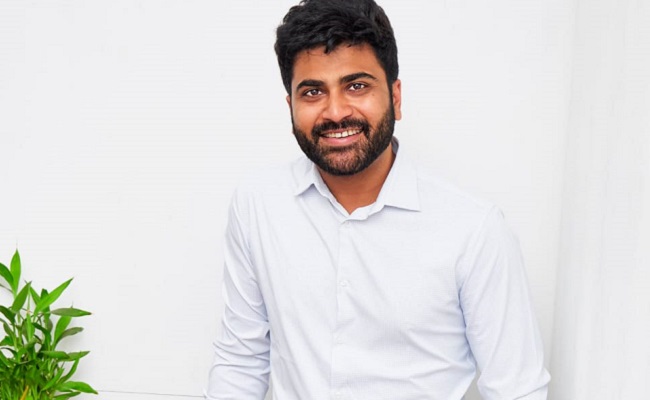 Tollywood is rife with eligible bachelors. One of them is the actor Sharwanand.
He always sidestepped the subject of marriage by saying he would tie the knot as soon as actor Prabhas ended his single life. But now, the time has come for Sharwanand to tie the knot.
The actor of "Shatamanam Bhavati" is getting married. Evidently, he has been seeing an NRI girl and soon they will be exchanging wedding vows.
She works as a software engineer for a company based in the United States.
She is from the Reddy community. She was living in the United States until a few months ago, but due to work-from-home policies, she is now back in her hometown of Hyderabad.
Sharwanand, now 38 years old, has been working in the movie business for nearly 15 years.
Sharwanand, who comes from a wealthy background, has established himself as a bankable star. He's well-liked by everyone for his good manners and his talent.