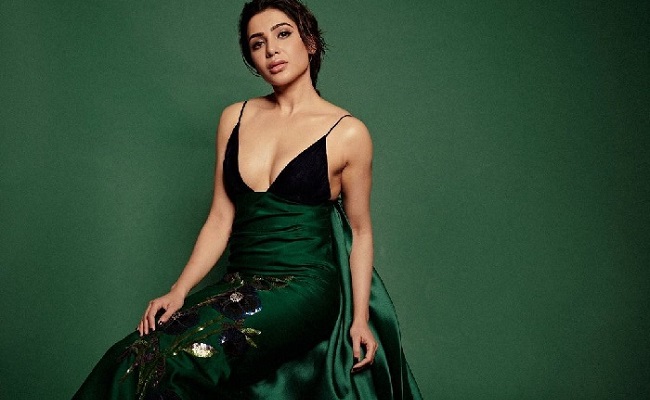 Bollywood filmmaker Karan Johar's talk show "Koffee with Karan" has a cult following. Celebrities and film lovers glue to his talk show.
The director has returned with the seventh season of Koffee With Karan tonight.
"Koffee with Karan" streams from today on Disney plus Hotstar and the maiden episode features Alia Bhatt.
But netizens and film lovers are more interested in Samantha's episode. She reportedly revealed some interesting bits about her divorce. This rumor has created a lot of buzz and excitement on the episode of this season.
However, our sources say Karan has deleted some important elements that Samantha revealed. We will not see any shocking details.