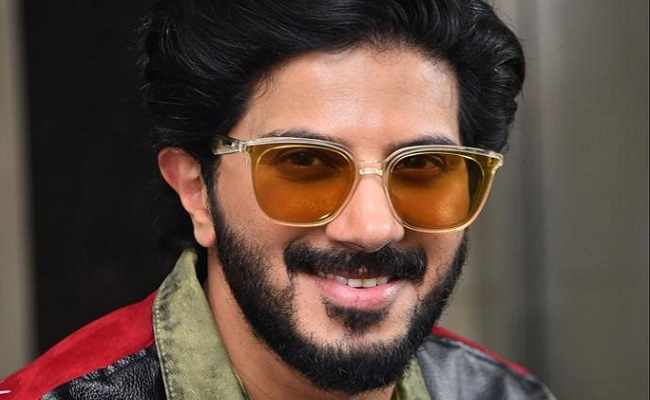 Malayalam star Dulqer Salmaan was surprised with the response he witnessed in the cities like Vijayawada and Visakhapatnam when went for the promotions of "Sita Ramam ''.
Not new to Telugu films but Dulquer Salmaan didn't expect such a massive response.
"Sita Ramam" featuring Dulqer Salmaan and Mrunal Thakur is all set for release on August 5.
Ahead of the release, he interacted with the media. The actor said the film is a unique love story that has not come before in Indian cinema.
"This is an original story. The screenplay is unique. Until now, it has not come before at least in the Indian cinema industry," he said.
The actor debuted in "Mahanati" in Telugu. "I will do more Telugu films. The response and the love that I am getting here made me do more straight Telugu films," he added.
Dulquer Salmaan practically acted in all Indian languages – Telugu, Tamil, Malayalam, and Hindi. But he is a true pan-Indian star. But he hates the phrase "Pan-Indian cinema".