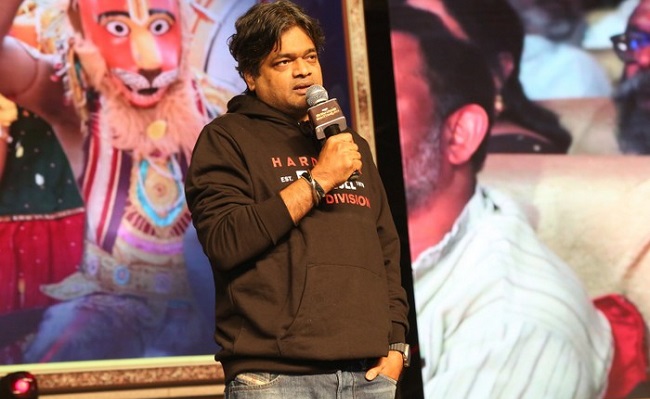 Director Harish Shankar has been eagerly awaiting the start of his film with Pawan Kalyan for almost three years.
Recently, he conducted a ceremonial prayer for the movie. However, the question remains, when will it begin filming?
Despite this, Harish Shankar has openly expressed his desire to work a film with Balayya and has even stated that he will come up with a compelling story and try to convince him.
Additionally, he announced that the production will be with Mythri Movies.
This means that the film with Balayya and Harish will be produced by the same team that is producing the film with Pawan and Harish.
However, one question remains, will this film be produced before or after the film with Pawan?
Harish has stated that he will present the story to Balakrishna soon, but it is uncertain when Pawan's film will finally begin production. If it starts this year, then when will it be completed? Everything is uncertain.
If Pawan gets engaged in election work, will Balayya commence filming in that gap or will he only be available after Pawan's film?
We have to wait and see.