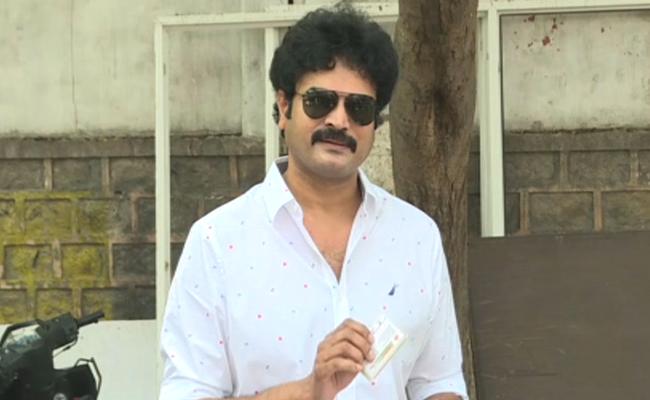 Dasari Arun Kumar, the youngest son of late Dasari Narayana Rao, responded to allegations made by his brother Prabhu.
In an interaction with media, Arun Kumar on Saturday said it was not fair to drag the name of Megastar Chiranjeevi into a family dispute.
"This is a family issue. Why should Mohan Babu, C Kalyan, or Murali Mohan resolver our dispute? It is also unfortunate to bring in Chiranjeevi's name in our family matter," he said.
Dasari Arun Kumar also denied his brother owning the Jubilee Hills property, which has become the bone of contention.
"My brother, sister and I all have the equal rights on this property," Arun Kumar said.
The two brothers have been fighting with each other over the properties given to them by his father. Dasari's elder son Prabhu has been saying that his father had given the house to him but Arun Kumar contends this statement.
"If my brother has any documents to substantiate his argument, he should take a legal course," Arun Kumar challenged his brother.
Arun Kumar appeared as a villain in Venkatesh and Naga Chaitanya's 'Venky Mama' last year.
CLICK HERE!! For the In Depth Updates on all the OTT Content