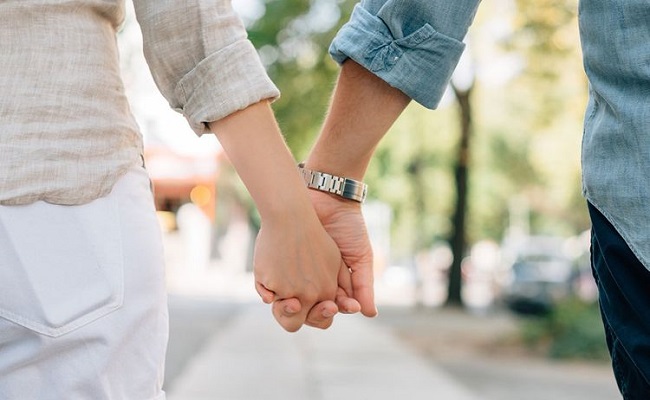 The coronavirus has not only brought the entire movie industry to a grinding halt, but it also posed another problem to the celebrities.
Tollywood or Bollywood or Kollywood, the movie industry is known for off-screen romances, dalliances.
Due to this COVID19 scare, the young actors and actresses have remained at their respective homes. Some heroines have left Hyderabad for their home states. This has brought the dating trend to a complete stoppage.
Last month, a young hero, who is awaiting his 'completed' movie to get a release, had reportedly booked a room in a luxury hotel in Hyderabad to have private parties.
The parties had seen the attendance of a couple of other young heroes and heroines but the hotel has asked them to vacate as the police have warned the management.
Some of the stars have now moved to farmhouses but the 'party culture' and dating has waned due to coronavirus. The young stars are praying for 'good old times'.
CLICK HERE!! For the In Depth Updates on all the OTT Content