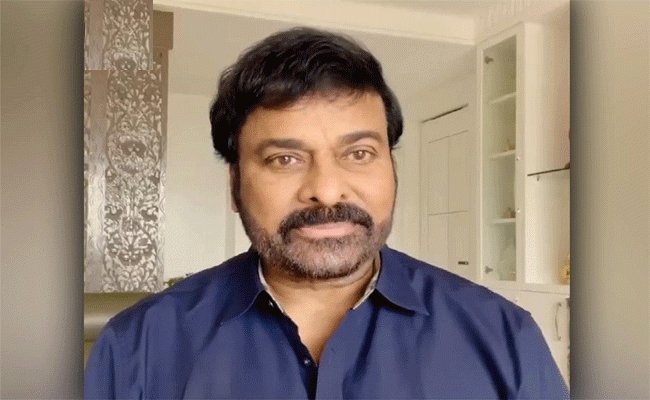 There was a big hue and cry when Garikipati Narasimha Rao appealed to Chiranjeevi to stop the photo session to come and listen to his speech during the recent Alai Balai event.
It is, to an extent, a selfish approach by Garikipati which was condemned by many film celebrities and fans.
But freshly Chiranjeevi dropped some sarcasm on Garikipati during the book launch event of Journalist Prabhu's 'Soonyam Nunchi Sikharalaku".
When all the family members of Journalist Prabhu came on to the stage to have a click with Megastar, he asked, "Aayana leru kadaa?" and the entire hall broke into laughter.
It is needless to say that Chiranjeevi was referring to Garikipati Narasimha Rao here.
If what Garikipati did was insulting Chiranjeevi, then this incident is like Chiranjeevi insulting Garikipati.
So far Chiranjeevi didn't even condemn the angry fans verbally attacking Garikipati. This speaks less about Chiranjeevi's character, who is being revered as the respectful man in the industry.