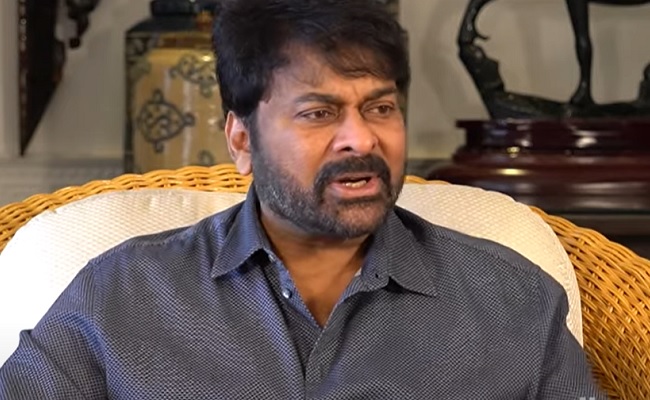 Megastar Chiranjeevi is known not only for philanthropic nature, but also for his soft character and composed and dignified behaviour. One would have rarely seen him losing his tongue and making harsh comments against others.
Perhaps, because of this nature, Chiranjeevi could not adjust himself in politics, where attacking and counter-attacking the rivals using harsh language is necessary to score a point.
But both his brothers – Nagababu and Pawan Kalyan, who are playing key roles in Jana Sena Party have been displaying very aggressive posture in politics in attacking the rivals.
In a way, Pawan Kalyan used to maintain a lot of restraint in the past, but in the last few months, he, too, has been making sharp comments and sending strong warnings to his political detractors.
On the other hand, Nagababu doesn't mince words in giving back to his critics or the political rivals. Many a time, his comments have become viral in the social media, drawing bitter attacks from his rivals.
When asked why his brothers are different from him, Chiranjeevi told Greatandhra.com in an interview that every body has his own style in reacting to the developments. "You cannot expect all the five fingers of a palm to be equal. They are different, but they remain together. One finger cannot claim it is superior to others," he said.
The megastar, however, strongly defended his brothers. "Nagababu is not a person who loses his tongue at others unnecessarily. I have known his character for a long. If he feels the criticism from the other side is unwarranted and unjust and the people are speaking non-sense, he doesn't keep quiet. He will rebut the criticism strongly. I strongly support him," he said.