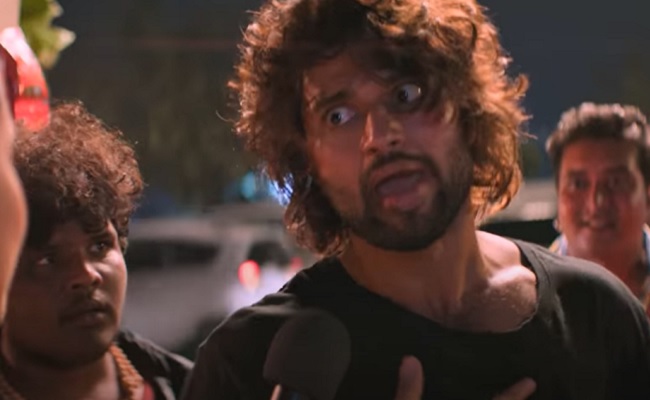 Many producers and other celebrities bicker over Dil Raju's high-handedness in distribution matters in Telanagana aka the Nizam region.
He and his brother Sirish have a tight grip on the distribution system in the state. Still, all big producers approach Dil Raju and Sirish for the distribution. Why? The answer lies in recent developments.
Warangal Srinu, a young distributor from the Telangana region came into the limelight with massive successes like "iSmart Shankar" and "Krack", and made a lot of noise with his buying spree.
He paid enormous amounts to buy the rights to big-ticket films like "Acharya" and "Liger".
"Liger" will end its theatrical run in Telangana with just Rs 6 crore plus.
Buzz is that Warangal Srinu is in a dire financial mess and it will take a long time for him to recover from the shock he received from "Acharya" and "Liger".
Buzz is that he has been routing money from certain politicians. But he will face problems from these politicians as well given the disasters he had seen.
If he steps out from the scene, Dil Raju will again become the lone big distributor in Telangana.