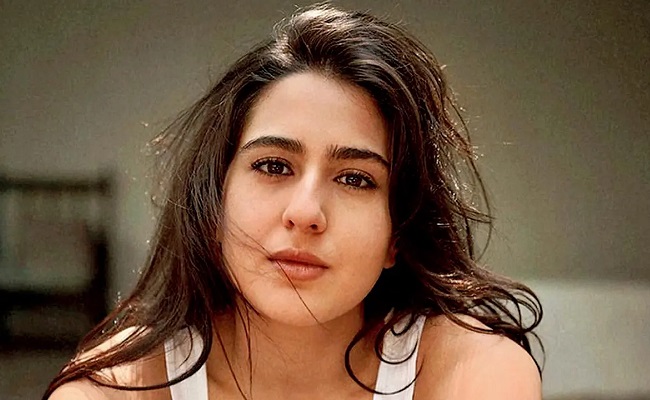 In a contrasting display of spending habits, Vicky Kaushal's character emphasizes the importance of saving for the future, while his co-star in "Zara Hatke Zara Bachke," Sara Ali Khan, demonstrates a frugal approach to expenses.
Sara is known for her inclination to avoid unnecessary expenditures whenever possible.
During their recent trip to Abu Dhabi, Sara opted out of subscribing to mobile roaming services and instead relied on borrowed hotspots from others, including her hairstylist.
When questioned about her decision, she explained, "I used to think that the bill comes only monthly, and since I'm here for just one day, why would I need it?"
Further highlighting her thrifty nature, Vicky shared an incident during their film's promotion on The Kapil Sharma Show. He revealed how Sara scolded her mother, Amrita Singh, for indulging in a towel that cost ₹1,600, emphasizing the need for financial restraint.
The divergent approaches to money management between Vicky and Sara provide an interesting dynamic both on and off the screen.