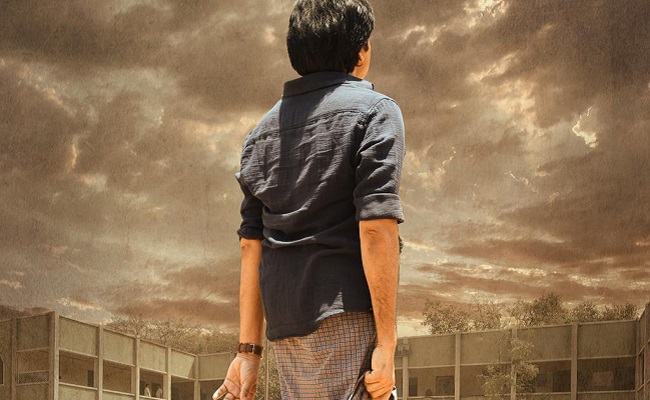 Hyderabad: As God is silent, the only way left is to approach a priest.
Inside news says that the postponement of Bheemla Nayak to Feb 25th hasn't happened all of a sudden. There is a month old story to this.
Pawan was not reachable to anybody including Dil Raju to discuss the postponement. He was holding a tenacious grip on the January date for 'Bheemla Nayak' release and was not listening to anyone.
So, as a last and the only option, the bigwigs like Rajamouli and Danayya approached Trivikram a month ago to convince Pawan Kalyan for the postponement of Bheemla Nayak.
They explained how detrimental the situation will be if Bheemla Nayak comes the very next week after the release of RRR.
If Pawan Kalyan flies abroad, then it may be difficult for Trivikram also to reach him on these grounds. So, everybody kept the pressure on Trivikram to convince Pawan Kalyan yesterday.
No one knows what exactly Trivikram spoke with Pawan Kalyan, the decision for the postponement was taken immediately.
It's once again proved that Pawan Kalyan follows what Trivikram says.