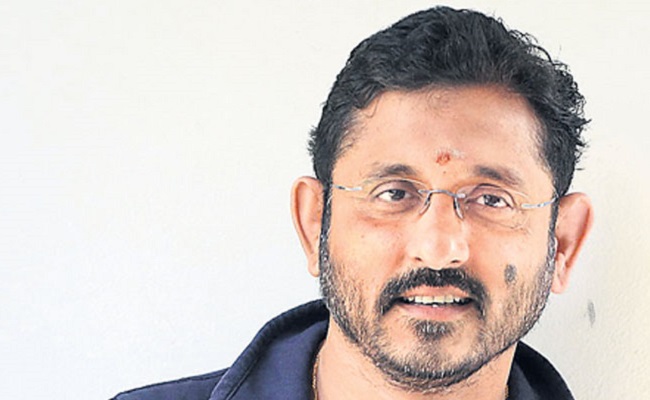 BVS Ravi kept a lot of hopes on his previous directorial Jawaan as well on his latest film Thank You where he worked as the writer. Jawaan was his second film as director with Saidharam after Wanted with Gopichand.
Neither of the films could score at least an average mark at the box office. But his writing talent is duly welcomed by the film industry and he kept on working for different films.
In the process, Dil Raju liked a story narrated by Ravi to such an extent that he got tempted to produce it. Thus happened Thank You in the direction of Vikram K Kumar.
While there is a talk that the director spoiled the spirit of the film with his involvement, another version says that the director failed to take the impact of the story from the paper to screen as he couldn't own it soulfully.
Whatever it is, the flop is registered in the account of Ravi being its writer who got over projected during the promotions. He personally promoted the film with attention pulling tweets.
Dil Raju also wanted to make a film with Balakrishna in the direction of BVS Ravi after 'Thank You'. No one knows if that happens now.
Ravi bagged success as the main writer for Balakrishna's OTT show 'Unstoppable'. Even Balakrishna liked him as per the inside sources. But ultimately, the track record plays a key role in giving some opportunities.
Will Balakrishna and Dil Raju keep the failure of Thank You in mind or will give Ravi a chance as proposed has to be waited and seen.