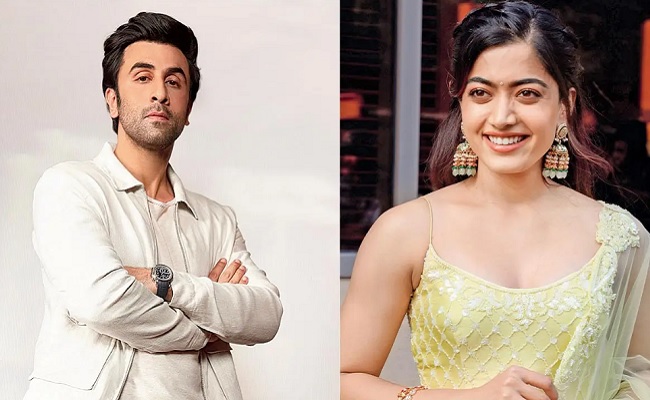 Well, satiating the taste buds sometimes touches the heart. Rashmika Mandanna, the pan Indian actress is in love with a dish prepared by a celebrity's chef.
Well, the name of the chef is not known but he works for Ranbir Kapoor.
Right now both the actor and the actress are working for a movie in the direction of Sandeep Reddy Vanga.
During the lunch time Rashmika complained about the boring food and Ranbir made his chef cook something special for her.
But surprisingly, the chef cooked the item which Rashmika complained about. Still, the dish played a melodious tune on the taste buds of her and she fell in love with that.
She wondered how the same dish could taste so wonderful. Well, that's the magic in the workmanship of the secret chef.
In fact, Ranbir may take the credit but everything goes to the chef.