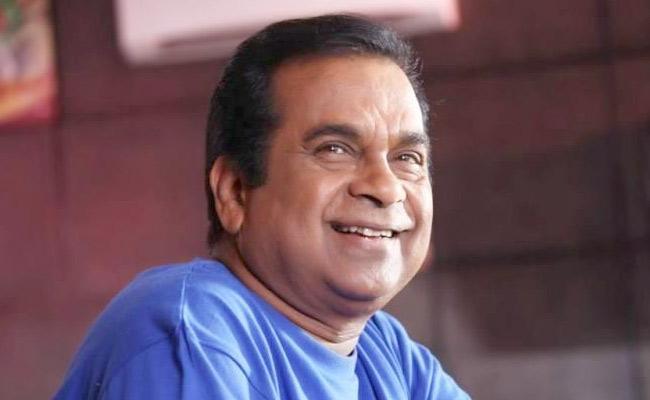 Brahmanandam, often called the king of comedy, is going through the worst phase as Telugu filmmakers have completely stopped approaching him for comedy roles.
Once seen in every other film made in Tollywood, offers have started dried up from the past couple of years.
The corona crisis has worsened his situation. In this backdrop, speculations have begun that the veteran comedian is switching to TV serials. It was reported that he has already signed a TV serial.
This news went viral and Brahmanandam is quick to respond to them. He termed the reports as false and said he is not acting in any TV serial.
"During the last three months, I didn't step outside for once. I am reading books. I have not any TV film producer or director either," he said.
CLICK HERE!! For the In Depth Updates on all the OTT Content