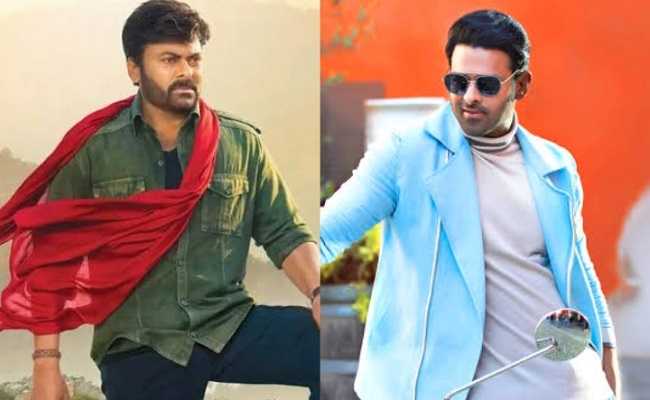 "We don't mind if there is a power cut in our house as long as there is no power in my neighboring houses as well"- This seems to be the feeling of Bollywood media at present.
A popular Bollywood media house started spreading happiness among themselves stating that the Bollywood is sailing through bad times but nothing better for the South Indian film industry as well.
The write up starts with the lines that South Indian film industry sees two films which suffer even bigger losses than 83.
Giving the break up of investment and region wise collections, it says that Radhe Shyam and Acharya incurred huge losses.
Mentioning about Acharya, it writes- "Acharya will suffer losses of around 100 crore as the film cost around 250 crore...it may cover Rs 150 crore revenue from all sources with the 70 crore from digital being the highest earner".
Coming to Radhe Shyam it mentions- "The bilingual Radhe Shyam cost a huge 275 crore and makes a recovery of Rs 200 Cr (including the non theatrical revenue)....there is a huge 75 crore loss for the makers".
It is also articulated that the Tamil industry is no better as every big film released in recent times is a disaster.
The idea of the above mentioned article is to show that RRR and KGF-2 didn't show a rosy picture to the down South as the subsequent big films are toppling at the box office putting distributors in trouble.
It looks like the box office result Acharya and Radhe Shyam showered a pleasant sprinkle on the dried soil of Bollywood.