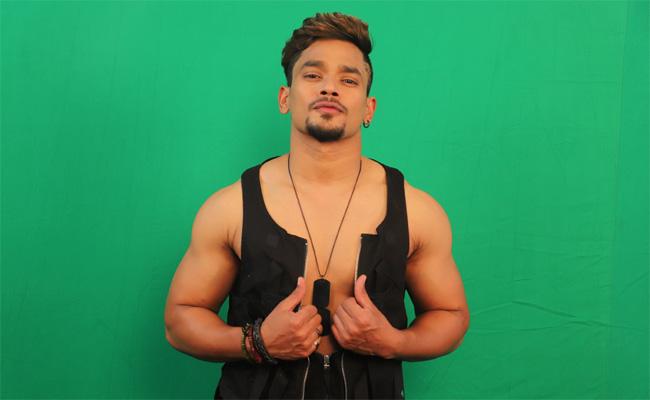 Social media influencer Dilse Mehboob is the third contestant to make an exit from the Bigg Boss season 4.
Mehboob, who is popular on social media with his TikTok videos, might have anticipated staying longer with few other weaker contestants still in the house.
However, Mehboob lost the plot during 'Humans vs Robots' task where his emotional 'performance' when Divi got kidnapped by the Robots team got heavily trolled across social media platforms.
"Dammunte nannu teesukellandra," followed up by a dramatic breakdown made him an overnight favorite of meme makers and trolls.
Eventually, Mehboob's voting graph slipped as Ariana and Devi Nagavalli picked up with their show in the Humans vs Robots task.
It was Syed Sohel who irritated more than Mehboob, but luckily the former was not in nominations this week.
So, it is Mehboob who got evicted this week and his eviction episode will be telecast on Sunday.