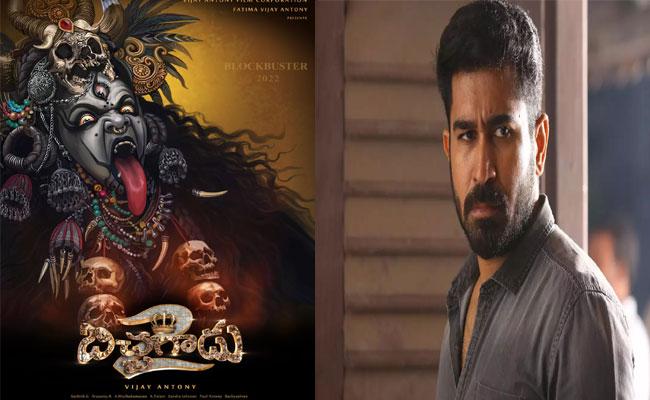 Vijay Antony, famous for "Bichagadu," is out of danger now and his health is improving.
Recently, he sustained a serious injury while filming "Bichagadu 2" and his condition allegedly worsened to a critical state.
However, he has now successfully undergone surgery and is on the way to recovery.
The actor updated his Twitter with a message, thanking everyone for their support and concern.
"Dear friends, I am safely recovered from a severe jaw and nose injury during Pichaikkaran 2 shoot in Malaysia. I just completed a major surgery. I will talk to you all as soon as possible…Thank you for all your support and concern for my health," he tweeted.
"Bichagadu" catapulted him to stardom. Hence, he is making a sequel to it.