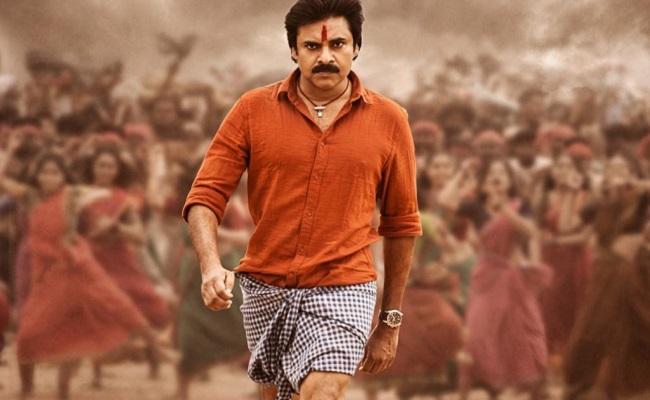 Pawan Kalyan's "Bheemla Nayak" took the box office by storm in the opening weekend.
It also had a good run at the Shivaratri festival (5th day). But the film had a steep fall on the 7th Day. The second weekend came as a death blow.
The film has landed in deficit. The collections in Telangana and Andhra Pradesh are abysmally low. At many centers, the collections are so low that they cannot even recover the rents of the theaters for the day.
The early (second) Saturday trend shows that it is unlikely to bounce back. The game has been over for the film. Its dream run ended in the first week.
According to trade pundits, the buyers will lose 30 percent in Andhra and ceded regions.
There will be nominal loss or reach the break-even stage in Telangana. But the collections in Hyderabad are also almost zero in many theaters and multiplexes.
Producer Naga Vamsi must be sulking for closing the OTT deal with a 4-week clause.