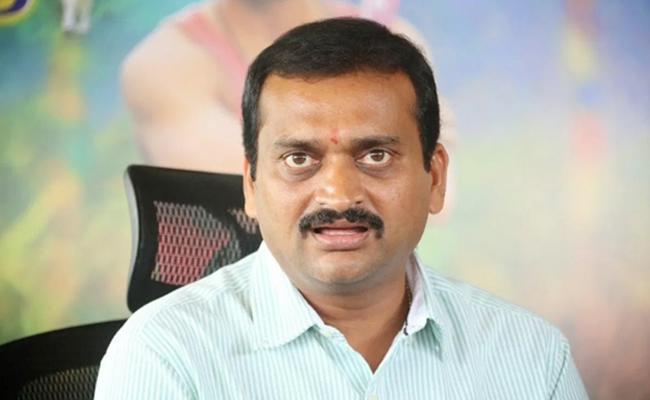 Bandla Ganesh, the star producer has opened up about many things in a recent talk with greatandhra.com when he was called on the occasion of 8 years of Gabbar Singh.
Here are the highlights.
Pawan Kalyan's Idea:
Gabbar Singh would have been a big flop had it was made with some other hero other than Pawan Kalyan. I realized that after seeing the performance of him. Initially I kept Ravi Teja as second option. But luckily Pawan Kalyan didn't deny to do. The antyakshari idea in Gabbar Singh was given by Pawan Kalyan. Adding to that he suggested Shruthi Hasan as female lead. When I hesitatingly said that she has flop track record, he enlightened me in a single line, "You and I also gave flops". Thus Pawan himself is instrumental in bringing Shruthi Hasan to the project.
About Harish Shankar:
I introduced Harish Shankar to Pawan Kalyan when I thought of doing Mirapakay with him. Somehow that didn't materialize. Later Harish Shankar did that film with some other producer casting Ravi Teja in lead. Pawan Kalyan remembered Harish. So, when I opened up about Gabbar Singh, he asked me to call him again. It's me who made Harish Shankar direct a film for Pawan Kalyan. He was in worries at that time with no films in hand. Even Nallamalapu Bujji who promised him with NTR's film was silent that time. When Harish was in depression I brought him out by offering the biggest project. But he didn't mention any 'thanks' to me in the recent note he kept on twitter on the occasion of 8 years of GabbarSingh. I leave it to his sensibility. He can do only remake films. But cannot make a hit with a straight film. If he does, I will leave the industry.
Cinema love is temporary:
Here everything is temporary. As long as we work for a film, we all live with a bond. Once the film finishes and the new project begins, the new relations will come into being. I believe my God Pawan Kalyan will call me again for a project. I have also worked with many heroes. I wish any one among them may call me again.