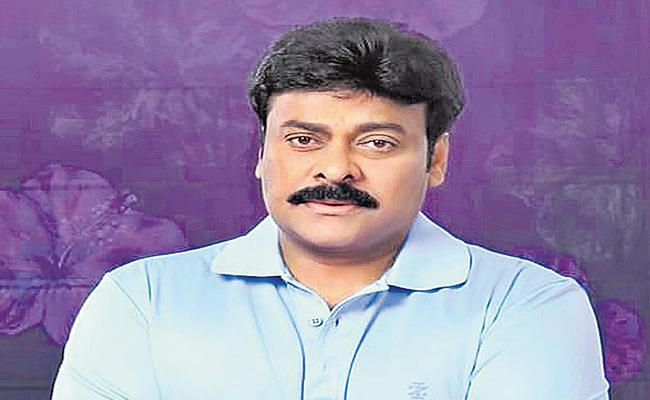 The news regarding Chiranjeevi's support to Janasena is surfacing after Nadendla Manohar's statement relating to this. Nagababu is already part of Janasena. There are assumptions that if Chiranjeevi also joins the league, the glamor of Janasena will increase.
But an Astrologer is warning that it will be the other way round for everyone if Chiranjeevi steps in.
"Chiranjeevi is not made for politics. His planetary positions curse him if he takes that route. He has huge blessings of Venus with which he gains immense success and respect only through the movies. In fact, I have suggested the same to Chiranjeevi on a public platform in 2007 itself. But I was not recognized then. The result is pretty clear. Now if he takes a step towards politics again, he loses his respect and it may go to an extent of the closure of Janasena for ever", said Achyutha Sastry, an astrologer from Visakhapatnam.
He states, "Chiranjeevi should know the purpose of his life and go in that direction. Only then he will get peace of mind and success. When that clashes, failures and depressions will chase him. He came across some experiences between 2008 and 2014 and based on that he should choose his path for a happy life".