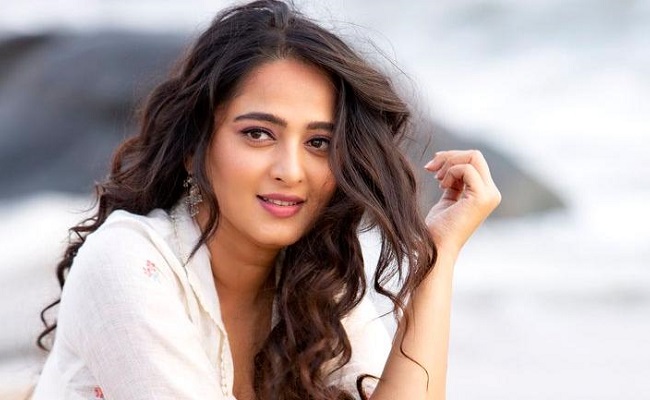 As expected, Anushka Shetty is not coming forward to the promotions of 'Nishabdham' which premieres October 2nd on Amazon Prime Video.
Barely three days are left for its direct digital release, but she didn't give a single interview to any media outlet so far.
Reliable sources have informed us that she has now agreed to give video "bytes" instead of media interaction. This comes as a jolt to the team of "Nishabdham".
Touted to be a movie that is premiering on a digital platform in multiple languages simultaneously, "Nishabdham" is directed by Hemanth Madhukar and produced by TG Vishwa Prasad,
Unlike Netflix, Amazon Prime asks producers to do aggressive promotions with the lead actors before release.
Anushka shows little interest in the digital release. This is the reason why she's not inclined to media promotions.