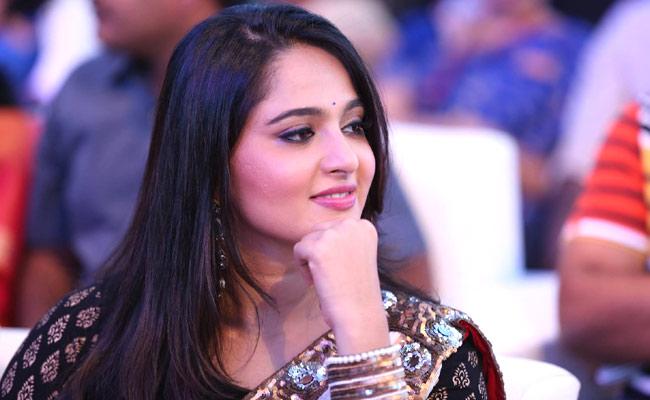 Actress Anushka Shetty reached the pinnacle of her career with "Baahubali" movies. However, she also lost her appetite for blockbusters. She has deliberately slowed down due to her health issues.
The 40-year-old actress known for her majestic appearance and staggering performances has now exclusively reserved her time and call sheets for one production house – UV Creations. There is a reason for it.
When she acted in "Nishabdham", the news of producers spending a bomb on VFX to correct her body frame came out.
The media widely reported the expenditure the producers incurred. Since then, she has decided not to work with other producers than UVs.
UV Creations is like a home to Anushka. They guard everything about Anushka and treat her like a superstar. So, she prefers producers Vamshi and Pramod only.