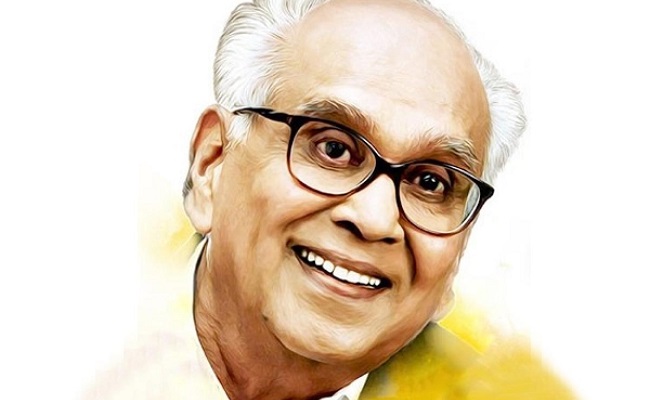 Marking the thespian Akkineni Nageswara Rao's birth anniversary on September 20th, the Akkineni family is planning to inaugurate his panchaloha statue in Annapurna Studios.
Apart from the Akkineni family and celebrities from Tollywood, the inauguration ceremony is expected to be attended by celebs from other industries too.
ANR who was born on September 20, 1924, acted in many classic films in his seventy-five-year career and became one of the most notable figures of the Indian cinema industry.
Akkineni family is honoring the ANR Award annually to recognize people for their lifetime achievements and contributions to the Indian film industry.
Now showing their admiration towards ANR, the family is launching a Panchaloha Statue on his birth anniversary in a couple of days.