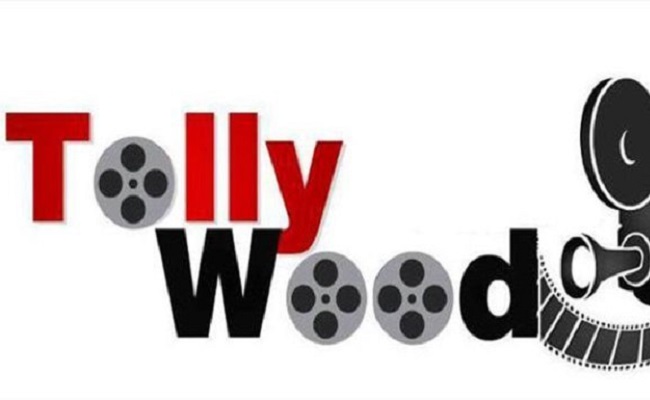 When the Coronavirus has closed the doors of all the movie theatres, the only ray of hope that the film industry has is the direct OTT release. But in a shocking scenario, even the doors of OTT are not going to be widely open for new films. Let us go into the details of what has happened.
Recently a reasonably big ticket Tamil film Ponmagal Vandaal was directly released on Amazon. Sources say that the platform has bought the film for Rs 7 Cr. Surprisingly, the platform couldn't pull any considerable number of new subscribers with this film.
Adding to that, the word of mouth is also very weak for this film resulting in no more new subscribers for this product even down the line. So Amazon is now recalculating the numbers and in the process of changing the business model taking commercial viability into consideration.
So, with this the direct buying of new films has got affected now. Coming to the Telugu films, the producers are in a thought to negotiate on releasing the direct OTT films in theatres after 50 days. Amazon is still silent on this proposal. Adding to this, the producers will not be benefitted completely as there are some mediators in between OTTs and producers. So, some percentage of brokerage has to be left for them.
It may take another week to ten days for Amazon to come up with a better plan. Only then the mediators will get into action. If the producers like the new terms, we can see some films as direct releases on OTT. Otherwise, we have to wait until the theatres are open.
When asked about the possibility of releasing the films on a 'pay per view' basis, an insider said that Amazon offers anywhere around Rs 10 per view (though the number may vary depending on the star cast).
It should be noted that the platform has to pay this amount to the producer irrespective of getting new paid subscribers to the platform. So, if no new paid subscribers are added when a new film is released, Amazon has to lose Rs 10/- for every free view of their existing subscribers.
So, the platform may not show much interest to release the new films that carry no craze in the public. Whatever is offered is only to add some new content to their platform.
CLICK HERE!! For the In Depth Updates on all the OTT Content