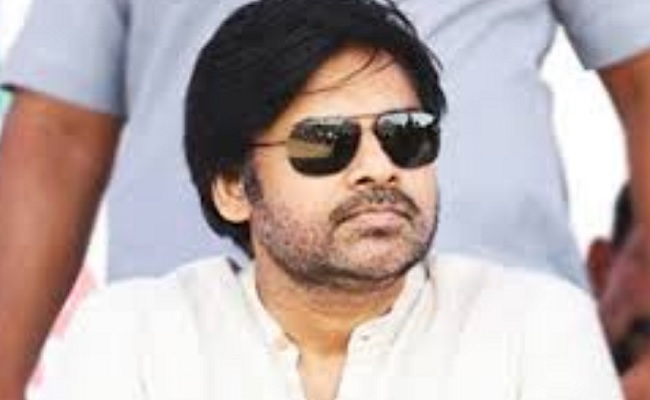 Pawan Kalyan who has commenced his second innings with the remake of "Pink" will be launching another film this month-end. The film is to be directed by Krish and produced by AM Rathnam.
Even though it will have official launch this month, producer AM Rathnam is still in negotiations with other producers and investors to put big monies for this big-budgeted period drama.
Rathnam once ruled the South Indian film industry but today he's in not in a good financial position. He's having limited financial resources.
Krish's period drama needs nearly Rs 80 Crore for the production besides remunerations which will add Rs 80 crore to the budget. The hasty official launch is planned to bring in finances.
Krish recently delivered two duds and he is not a typical commercial moviemaker. Investing such a huge amount on this project is a big risk.