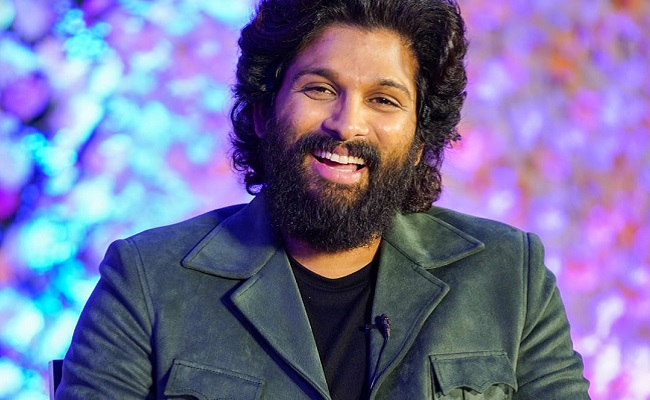 While the team of "RRR" has begun physical promotions a month, ahead of the movie's release, the team of "Pushpa" completely relied on songs and promos.
Allu Arjun has been claiming that it is his first Pan-Indian project, but he has not done any event in North India until now, though the film hits the theaters in seven days.
Allu Arjun and Rashmika have now begun giving interviews to YouTube channels and Television channels. They have recorded interviews on Saturday.
Allu Arjun's promotional strategy for the Hindi market entirely backfired. Even for the Telugu version, it is a bit late for non-virtual promotions. But finally, he has begun now.
The film completed censor formalities, but director Sukumar is still busy giving finishing touches. Allu Arjun was also involved in the final output.
After seeing the aggressive promotions of "RRR", he realized his mistake and is now doing interviews.
"Pushpa" releases on 17th December in five languages. But except in the Telugu states, the film could not get hype in any other language until now.