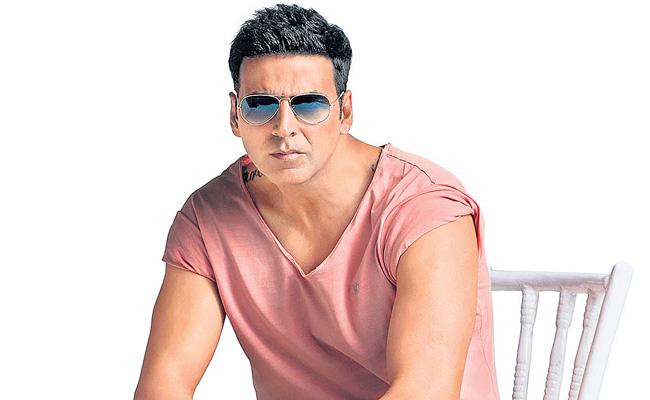 Prabhas's "Adipurush", a film based on epic Ramayana, was announced a couple of months ago with much fanfare.
Director Om Raut has already begun pre-production, and the makers have announced their release date as August 11, 2022.
But Akshay Kumar is planning to puncture Prabha's plans as the Bollywood star has suddenly begun working on 'Ram Setu', which is also based on the mythical war between Lord Ram and Ravana king.
Akshay Kumar is all set to commence the shoot shortly, and he plans to release it before "Adipurush" gets released. Akshay Kumar is also using his BJP connections to bring publicity to his film.
Thie film would certainly upset Prabhas's movie business.