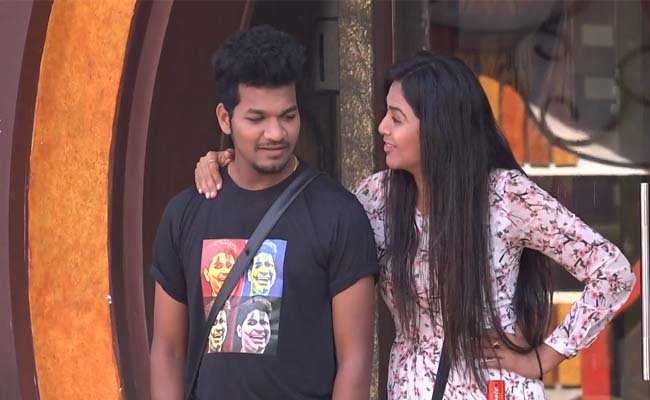 Third level of Ticket to finale will continue tomorrow, but Akhil has won the ticket according to Bigg Boss leaks.
Akhil and Sohel patiently sat in the swing for hours together but didn't try to push each other down. Wonder how Sohel gave up especially after stating "I would die here rather than getting down."
Meanwhile, Abhijeet continued to spit venom on Monal after nominating her in the Monday episode. On Wednesday, Abhijeet called Monal a liar when Avinash was alleging that she kicked her during the milk task. He also stated that anybody close to her would be busted.
In Thursday's episode, Abhijeet claimed that Monal said the A in her heart was him. He got triggered when Harika repeatedly reminded him to talk in Telugu when he was making allegations on Monal.
Question is, why did he keep silent about it all these days and is going after Monal in this week? Maybe, his ego was hurt as he apologized to Nagarjuna by going down on knees for refusing to do a task with Monal last week.
Looks like Abhijeet is ruining his game by targeting Monal throughout the week. He made his point by nominating her, but to drag the topic all through the week only shows his grudge on her. He may get another class from the host this weekend due to this obsession.
Click Here for Latest Direct-to-OTT Releases (List Updates Daily)