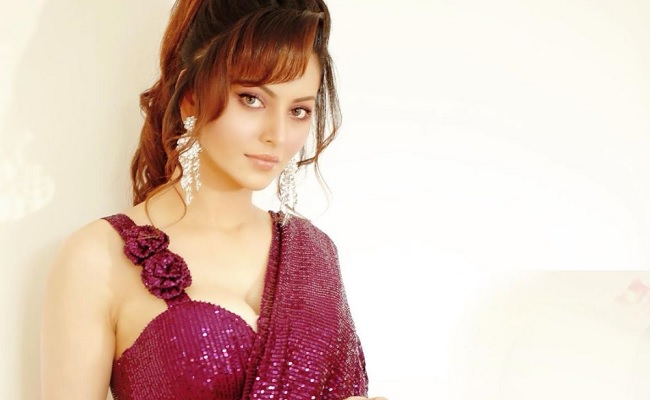 Urvashi Rautela, the gorgeous Bollywood actress known for her beauty and impeccable fashion sense, continues to captivate her fans with her latest achievement.
The recent buzz surrounds her extravagant new house, leaving admirers in awe.
Urvashi has acquired a luxurious bungalow located adjacent to the iconic Yash Chopra's house, valued at a staggering Rs 190 Crore.
Situated in the heart of Mumbai, this magnificent mansion spans four levels, providing Urvashi with ample space.
According to reports from Instant Bollywood, Urvashi's house is nothing short of a luxurious paradise. Complete with a lavish garden, a personal gym, and exquisite interiors, the bungalow offers unparalleled comfort and style.
Adding to its allure is a spacious backyard attached to the filmmaker's own garden area.
Urvashi Rautela's search for a new bungalow lasted for several months, as she actively scouted for a suitable property.
Recently, Urvashi Rautela returned to India after making a memorable appearance at the esteemed Cannes Film Festival. The actress left a lasting impression on the international stage with her stunning red carpet looks.
Urvashi has also signed on to appear in a special song for Ram Pothineni's highly anticipated next project. In addition, she will be seen in two other noteworthy films, "Dil Hai Gray" and "Black Rose."