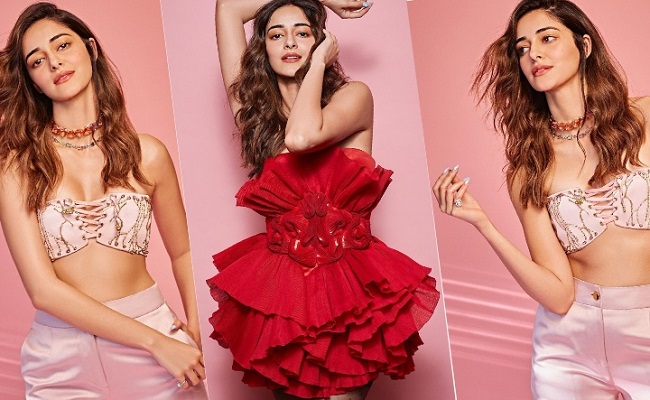 Actresses these days voicing out how gender discrimination works in the film industry. It is an open fact that the industry is driven by actors but not the actresses.
A few days ago actress Tapsee in an implying tone, shared that the audience do come running to watch the films of actors but not actresses.
Well, the discrimination is within the society but not just restricted to the makers. Even the female folks don't come in crowds to watch the female oriented films.
Keeping that aside, Ananya Pandey said that when the actresses try something new with all passion, they are not encouraged to do so.
"Even if an actor is playing...role of bad*ss, she might be a 'one- tone' bad*. So we end up back to square one...the heroine is either just a bechari, or just a bit," Ananya said.
Actresses are unlikely to go as big as actors, she implies. She is coming up with Liger in the direction of Puri Jagannath shortly.