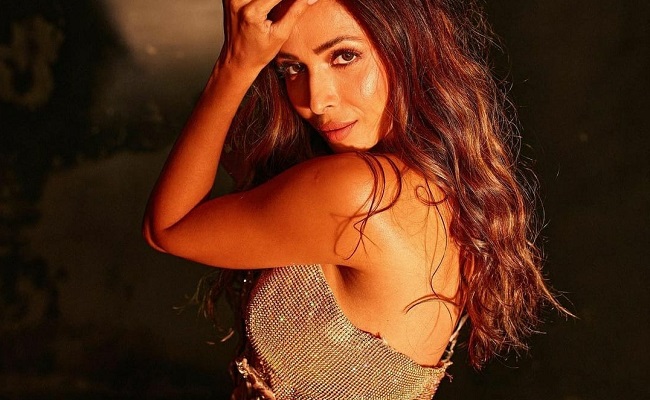 Malaika Arora, who was previously married to Arbaaz Khan, acknowledged the benefits of being associated with the Khan family in Bollywood.
However, she explained her decision to revert back to her maiden name after their divorce, stating that she did not want to solely rely on the fame and reputation of her married surname.
At the India Today Conclave 2023, Malaika emphasized that she had to prove herself and work hard every day, regardless of her surname.
She also mentioned that dropping the Khan surname gave her a sense of self and the confidence to take on anything in life.
"I had loads of people tell me that I am making the biggest mistake of dropping the surname. A lot of people telling me 'you don't realise the weightage a surname has.' I have a lot of respect for my ex-inlaws and ex-family, they have given me a lot of love.
"I have a kid, and I am very much part of the family, but for me, I needed to stand on my own two feet...and not just about the surname.
"For me being able to drop the surname and going back to my maiden surname, it just gave me a sense of self. That just made me feel I could take on or do anything in life," Malaika added.
In addition to discussing her career, Malaika also talked about co-parenting her son, Arhaan, with Arbaaz. Her most recent project was the reality show, Moving In With Malaika.