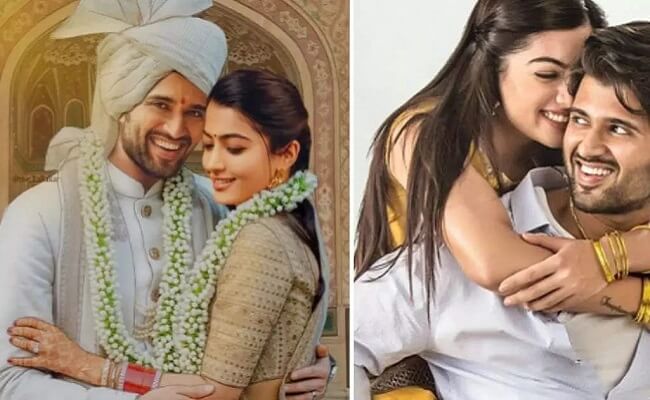 Vijay Deverakonda and actress Rashmika were recently spotted vacationing in the Maldives together. And now, word of their wedding date has gone viral on social media.
A fan created a photo of them exchanging garlands and posted it on Instagram. Excited fans aggressively shared it, and it quickly became a trending topic.
However, fans soon realised that the photograph was a fake one. Vijay Deverakonda and Rashmika have yet to respond to the new rumours.
They have acted together in films like "Geetha Govindam" and "Dear Comrade".
Vijay Deverakonda is currently awaiting Samantha's return to work in order to resume filming on Shiva Nirvana's "Kushi." Rashmika, on the other hand, has several projects on the sets.