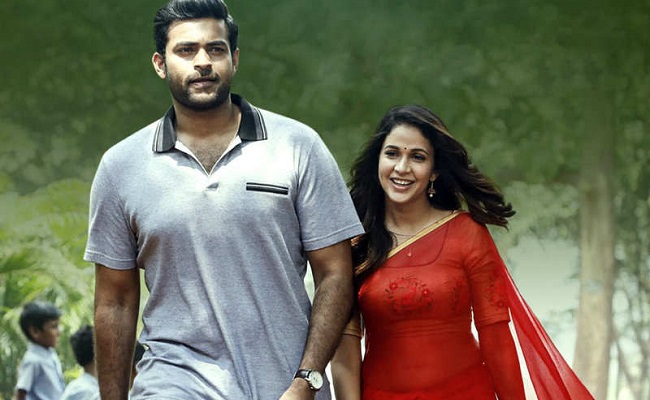 Lavanya recently posted a video on her Instagram account. The video shows her strolling through the streets of London while being filmed by a tall man.
This video was enough for fans to make the connection. Varun Tej was filming his spy thriller "Gandeevadhari Arjuna" in London at the same time she was.
Varun and Lavanya are said to be in a relationship. This video and other recent developments have led people to believe that they will make their relationship public.
The latest rumor suggests that Varun and Lavanya will marry soon. Reportedly, Varun's father, Naga Babu, has agreed to their wedding.
Varun and Lavanya have acted together in two films.