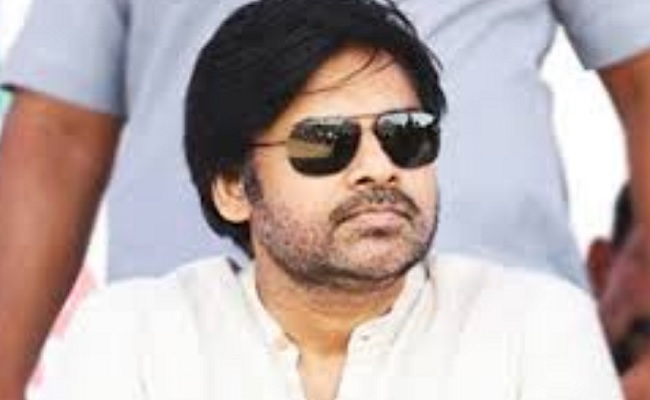 The team of Dil Raju didn't say a single word about the shoot of Pawan Kalyan's movie officially. Normally, Dil Raju invites media for the movie launch of his productions. Or he would send an official press note about his big movies.
But his team kept silent even as the Telugu remake of "Pink" starring Pawan Kalyan in the lead role began its shoot on Monday.
However, media and social media didn't remain silent. As soon as Pawan Kalyan stepped into the location of the movie, onlookers captured him on their mobiles and shared those photographs on social media.
The film began its shoot on Monday in Old Bowenpally in Secunderabad. Although the team arranged enough security to keep the general public away, people who have 10X zoom smartphones had captured him on their mobiles and shared the photographs. No sooner they went viral, Pawan Kalyan became restless.
Understanding his mood, Dil Raju's team has now swung into the action and is making all efforts to get those images deleted from social media, YouTube and websites.
This is strange. Pawan Kalyan can happily participate in the movie's shooting in a public place but he doesn't want people to capture him on their mobiles.
Even though the team has been deleting from all forums, people are posting again on social media.
The whole world knows that he's making comeback to films and the films would eventually hit the screens sooner or later. Then why this dram of hiding the news?